What we do?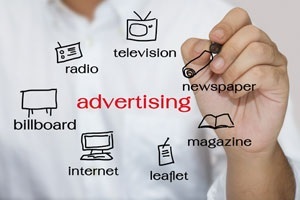 Established in 1977, the primary objective of Allen Davis Advertising is to provide positive client results, professional service and experienced guidance... all at affordable pricing!
Our expertise includes Radio, Television, Print Media, the Web and creative messages for On Hold phone systems.
Allen Davis Advertising serves the markets of the San Francisco Bay Area, Silicon Valley, Santa Cruz, Monterey and San Benito Counties. Our in-house digital audio and video studios are staffed by seasoned broadcast professionals. We deliver polished professional products that get results.